Harold and Mary Jean Hanson Rare Book Collection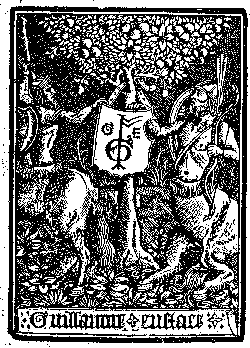 The Harold and Mary Jean Hanson Rare Book Collection is among the finest in the nation. It is an invaluable resource for primary printed materials and is utilized by students, faculty, researchers at the University and other research centers throughout the country and abroad.

The books range in date from the 15th century through the present era. Subject strengths include New England authors (the Parkman Dexter Howe Collection of literature and related cultural/historical topics for the 17th-19th centuries); classical literature in early printed editions; Restoration literature; 18th century poetry, prose and drama; Irish literature of the 19th and 20th centuries; and selected 20th century British and American poetry and fiction.

Our history of science collection provides researchers with access to an important selection of works dealing with botany and agriculture from the 16th century onward as well as the scientific revolution in 17th-century Europe and biological studies from 19th-century Germany.

Book arts and the history of the book include special bindings, fine press materials, book illustration, proofs and engraved wood blocks by Eric Gill and John Buckland Wright, and fore-edge paintings.

Other subject areas materially represented in the collections include social and military history, theology, travel, landscape architecture, and rare Judaica. We also have major holdings of rare Latin Americana, with particular emphasis on rare Cuban imprints and books on Brazil printed before 1900.

For subject access to the collections, see the Subject Guide.